About
His repertoire embraces wide range of classical musical styles from 16th century till present days and his own compositions.
Ivan composes 1/2 guitar Album Act I., Spectrum no.5 and 1/4 guitar (hommage to Alois Hába) and also performs with ensembles and cooperates with contemporary composers. At present he also plays in OEM Arts band /object, electronic, music/, devotes himself to the project the Sanity guitar duo, Wind and Whiff, fretless guitar, Masáž, Vivat Joe!, DLD.
He has authors performed in the Great Britain, Ukraine, Czechia, Slovakia, Austria, guitar interpreter seminars in Switzerland – Zurich /University of the Arts / in International Guitar Festival BRNO 2010, he played in the festival Echoflux 2013, 2011, The Guitar transvensely the Genres 2010, Vadehas festival 2009 /Mandoe/, in concert hall in Paxos-Greece and in many other places in Europe.
Ivan was a musician of many genres till his 25. Then he started to study classical guitar and composition in conservatoire in České Budějovice where Emanuell Kümmel was his guitar teacher, Radek Rejšek and Jiří Churáček his composition teachers. Since 2011 he has been a graduate of Music Academy of Music Arts in Prague, where he studied at Prof. Štěpán Rak.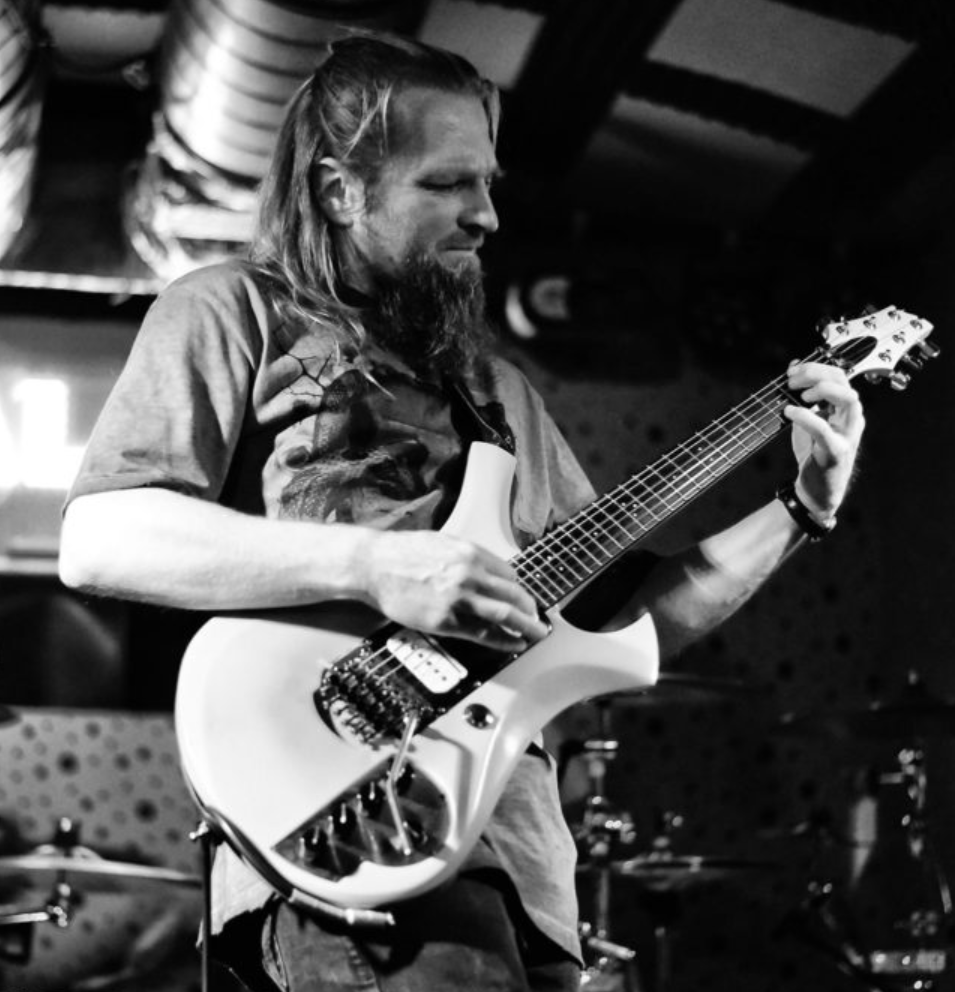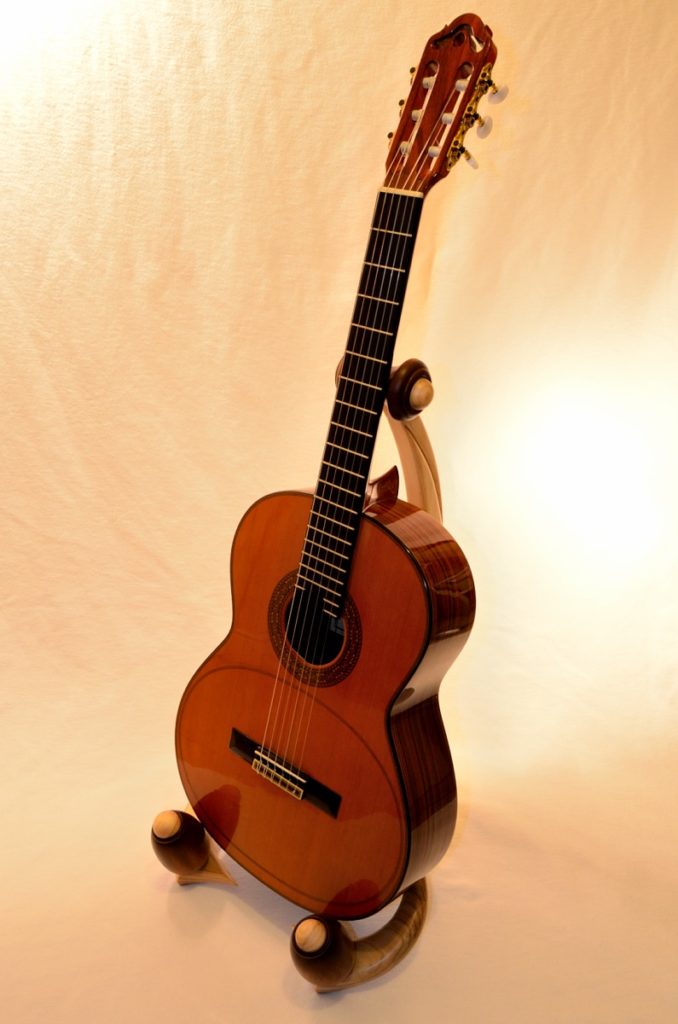 Something great
Music Sheets was published
I released for free use my music sheets in PDF files, which you can download here.
For more content of my music please visit any of the places below.
---
Read more
Featured Content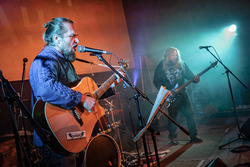 alternative-acoustic band / Prachatice, Czechia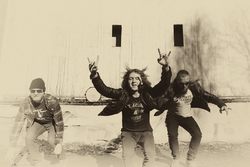 art rock-progressive band / Prachatice, Czechia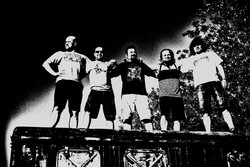 hardcore-metal band / Prachatice, Czechia

Visit the official channels here